FAETHON ΚΡΕΑΤΟΣΚΕΥΑΣΜΑΤΑ
FAETHON SA
Since 1992 we are distinguished for the consistency, reliability, and vast experience we have in the processing and production of meat & meat products of high quality and taste, gaining the respect, appreciation, and trust of our customers.
MORE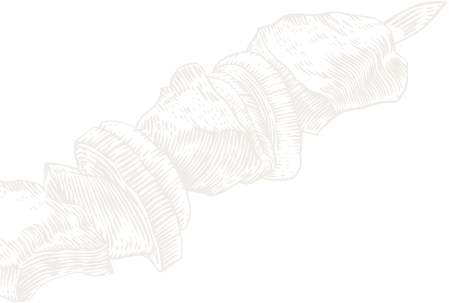 Maintaining stable and multi-year collaborations with meat suppliers and with a dynamic presence in foreign countries, we ensure daily thorough control in all stages of production and processing until the delivery of the final product.
With our vision for continuous improvement, we guarantee the safety of our products, as Quality Control is achieved through the implementation of the HACCP food safety management system, by the ISO 22000 Standard.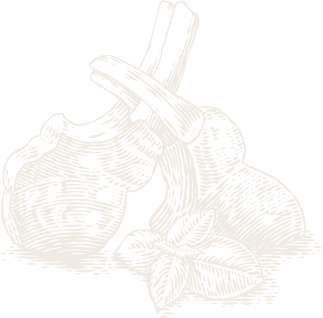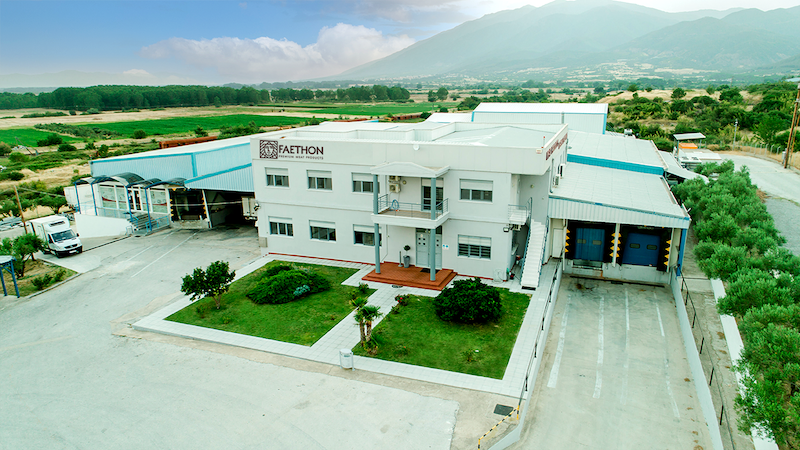 Facilities
Our company houses a state-of-the-art infrastructure for the production of meat products in industrial facilities of 5,000 sq.m., with well-trained and specialized staff taking care of the complete coverage of the needs of its customers.
MORE