QUALITY
FAETHON SA, is committed to the quality assurance policy of its products, implementing standard control procedures of work and hygiene conditions during the production and distribution of its products, which are compatible with the HACCP system and are certified with ISO 22000.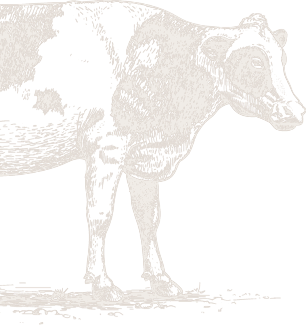 The company's management ensures through the application of recorded procedures:
the excellent operational condition of the building facilities and processing equipment.
the strict observance of the safety standards of raw materials, intermediates, and final products.
staff training.
the application of good industrial and hygienic practice.
compliance with customer and legal regulatory requirements.
Meat processing plant approval number A 294.
Poultry processing plant approval number PE 214.
Refrigeration system approval number F 941.
Quality and Safety Standard ISO 22000: 2018.