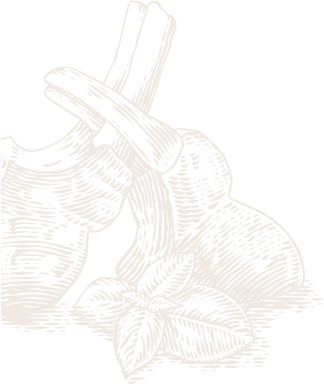 DOUBLE SPONSOR TO THE EUROPEAN BADMINTON CHAMPIONSHIP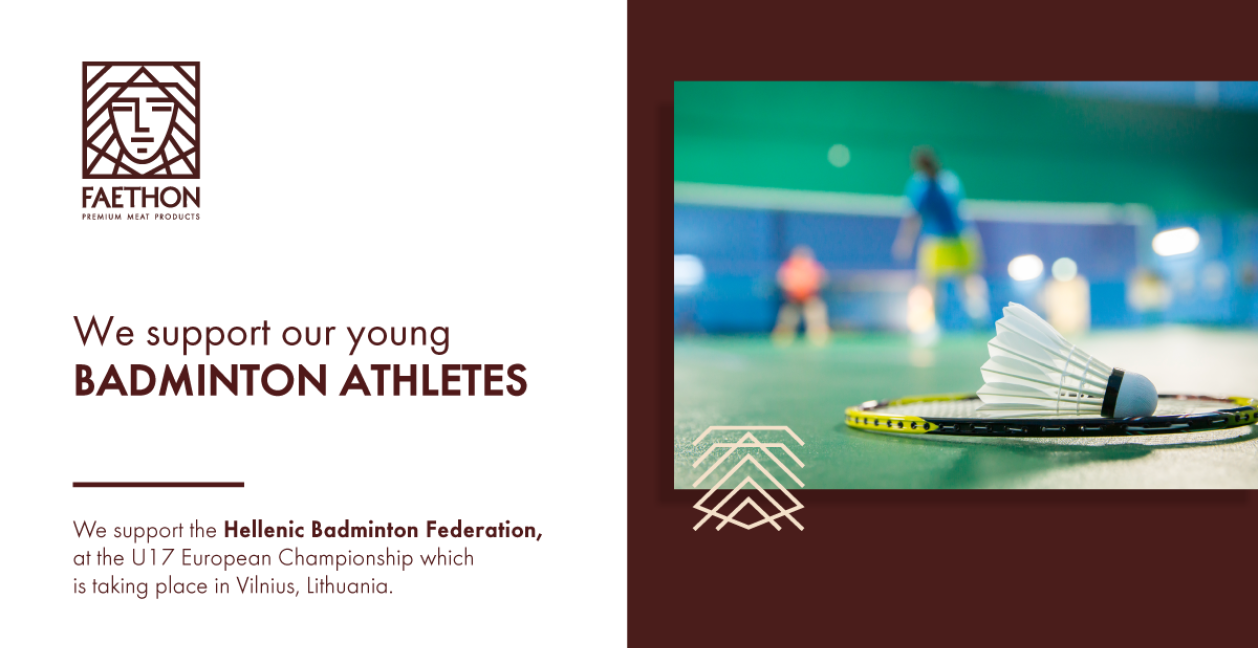 FAETHON S.A is a double sponsor at the European Badminton Championship - in the U17 category - which is taking place in Vilnius, Lithuania, between 04/08 and 08/08.
Embracing the ideals that promote sports, we support the athletes who have invested time and effort in the development of the sport of Badminton.

The Hellenic Badminton Federation expresses its deep gratitude to FAETHON S.A for its support, considering that such actions encourage EOFSA to do its best to promote this particular form of sport as well as its athletes.