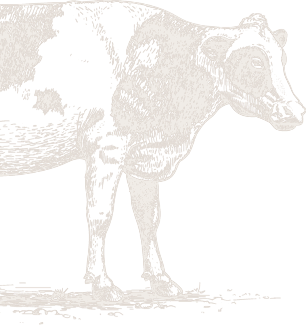 Our company, aiming to preserve its traditional culture while based on its family structure, has developed into one of the most important industries for processing and production of meat and meat products in Greece.

FAETHON features a well-equipped production unit within the border zone of ​​Sidirokastro, Serres, next to Promachonas, with 90% of its workforce coming from the wider region. The company also incorporates a distribution center within the heart of Athens.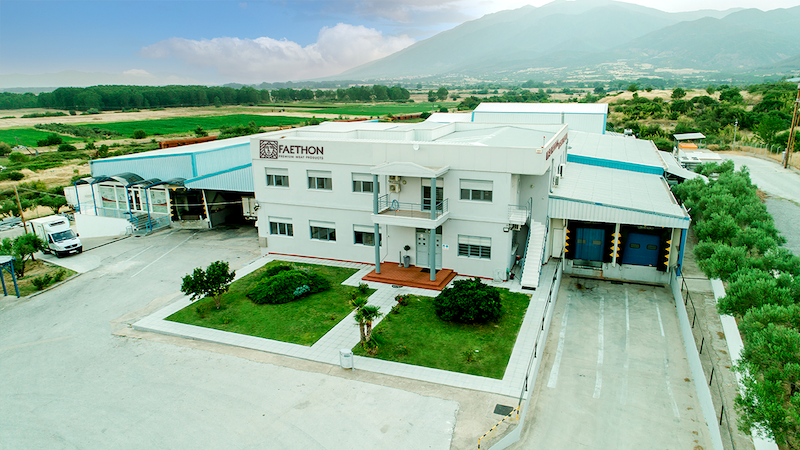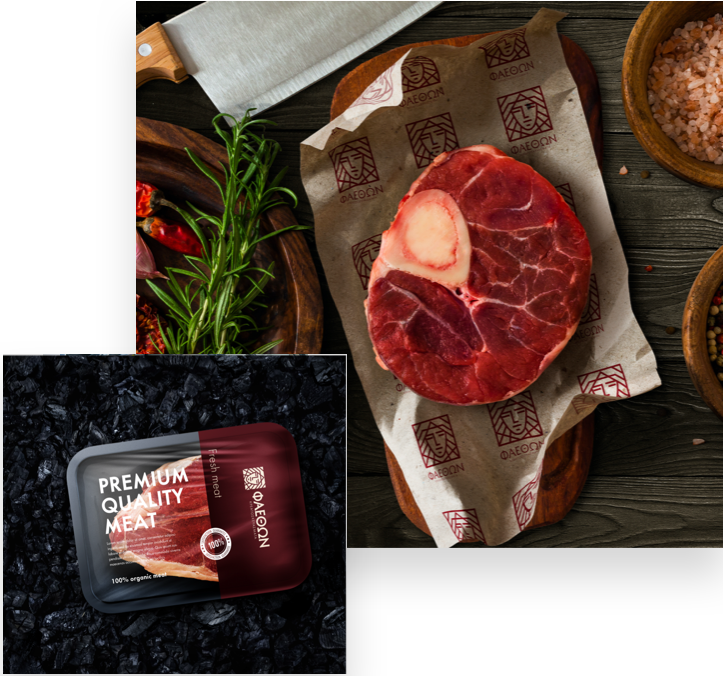 Our activities
Our company operates in all regions of Greece, Cyprus and numerous European nations, building upon its export orientation with an expansive fleet of privately owned trucks that serve all its customers.
Extensive experience and know-how are the cornerstones of the production of all our products. We work with absolute respect for the needs of our customers and consumers and we are committed in providing high-quality products. To guarantee our upward trajectory, we are constantly setting new challenges, building upon our ability to understand the needs and requirements of our customers while establishing long lasting connections of mutual trust and respect.