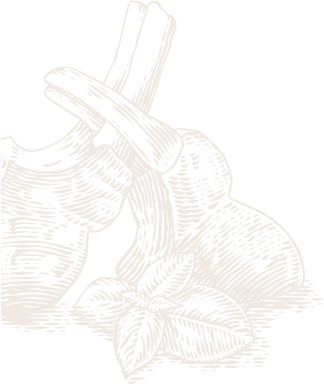 FAETHON is a proud sponsor of the «Βelles Historic Trail»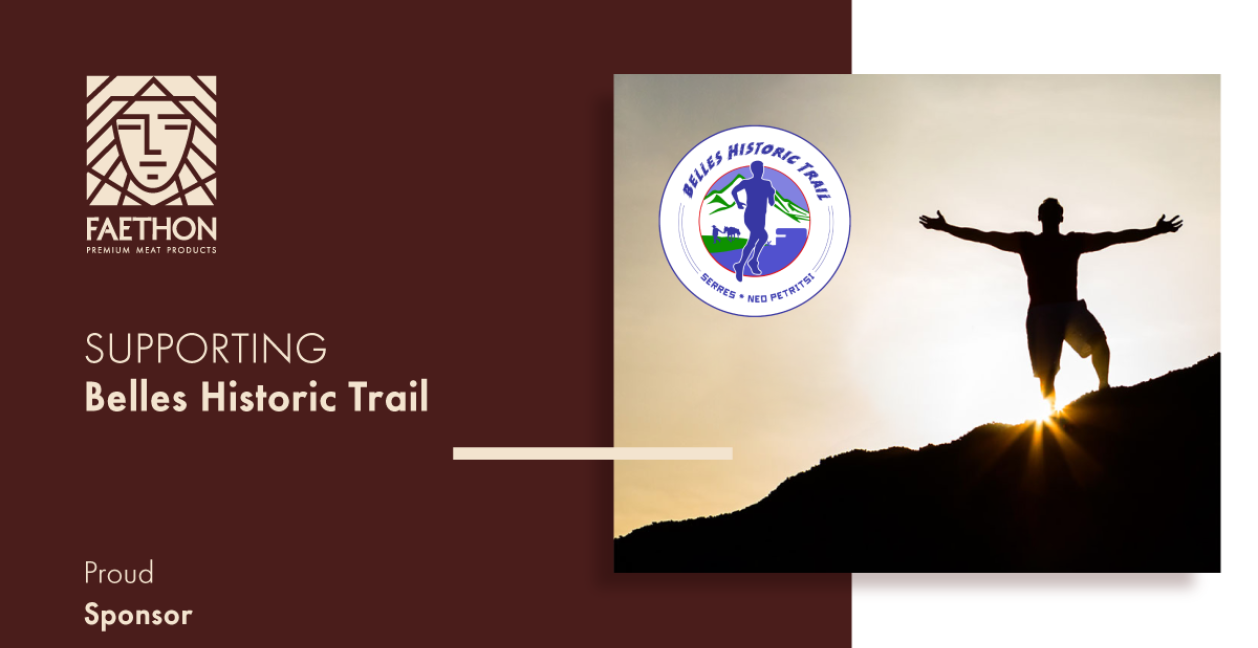 At FAETHON we participate and support as sponsors the "Belles Historic Trail", an event that aims to highlight the natural and historical wealth of the imposing mountain range of Kerkini.
Τhe "Belles Historic Trail" takes place on Sunday, June 5, 2022 in the South East slopes of the mountain range of Kerkini (Belles) starting and ending in Neo Petritsi, Serres.
The event includes a 21.1 km "Belles Historic Trail" and a 8.1 km "Sultanitsa Trail" run on the imposing slopes of Belles, with 1,050m and 485m altitude difference respectively.

Belles is a mountain with an intense historical value, mainly during the WW2. From the mountain crossings of the border, Nazi Germany attacked and invaded our country in 1941, where the defenders of the forts of the legendary "Metaxas Line" giving an unequal battle with the invaders.
The "Belles Historic Trail" is dedicated to the memory of those who "fell" 81 years ago, so that we today can be free to enjoy the beauty and tranquillity of Belles, says Mrs. Stamatia Samara, Vice-President of the Cultural Association of Neo Petritsi and member of the Organizing Committee.