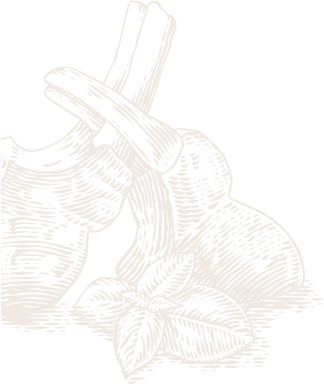 FAETHON - Moms from Serres: Supporting families in need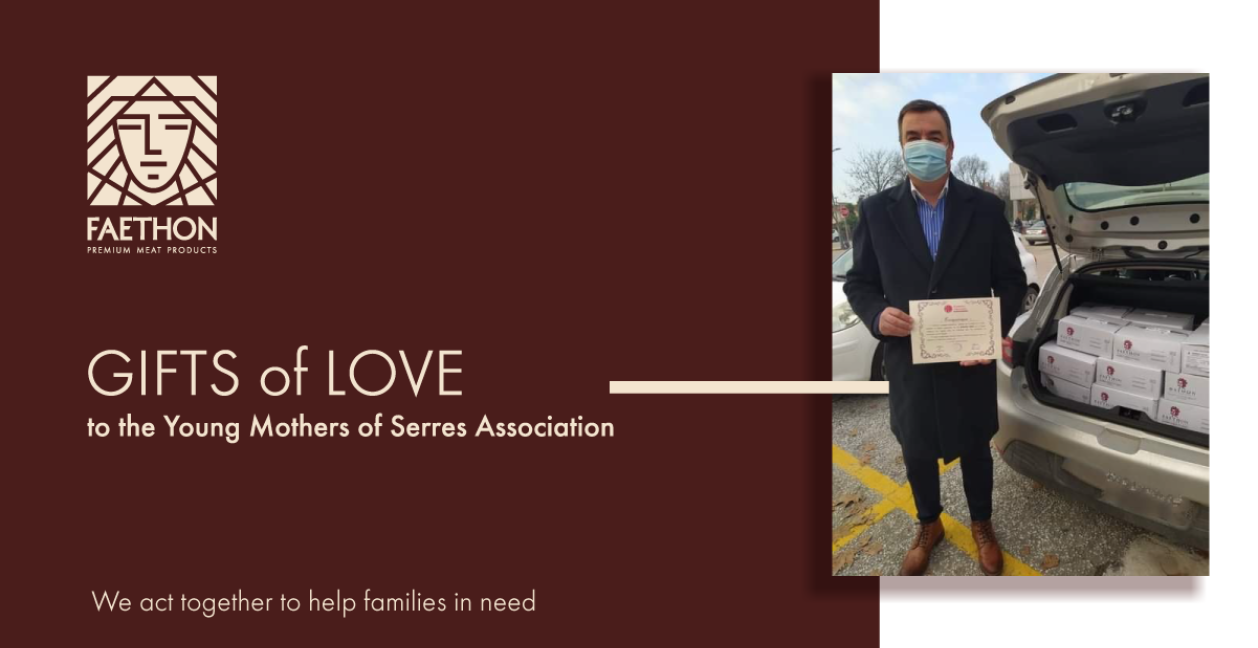 We realize the difficult conditions that many families in our area live in and try to support them by offering them our products, through collaborating with the organization Moms from Serres - Action for Moms and Children.
We warmly thank this Organization and all its Active Members for offering their help to these families through the years. We will be by their side, supporting their future actions.
Today we offered our products to 50 families in need, so that there is nothing missing on the festive table during this difficult period in time.