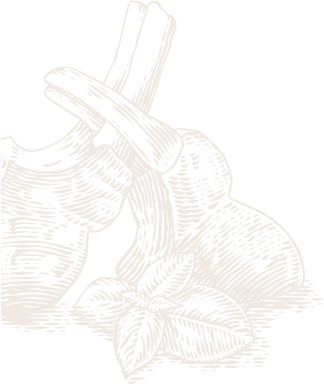 FAETHON: Product Partner TEDxAUTH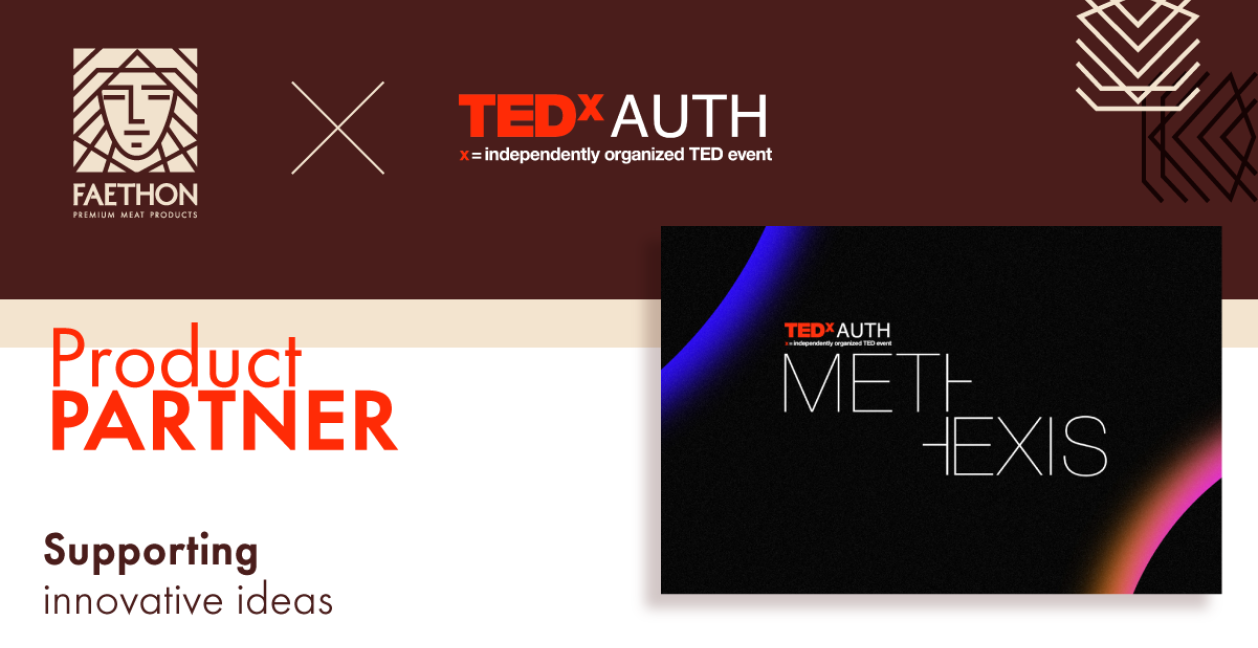 In today's rapidly evolving business landscape, companies must stay up-to-date with the latest technological advancements in order to remain competitive. Participation in conferences and events such as the upcoming TEDxAUTH provides businesses with the opportunity to stay informed about emerging trends and developments while networking with other thought leaders and experts in their field.
As a distinguished Product Partner of TEDxAUTH, at FAETHON we are honored to contribute to the promotion of innovation and creativity not only within the Greek community, but also on an international level. We firmly believe that supporting and investing in such initiatives is crucial for the continuous growth and development of the business community and, by extension, society as a whole.
We are very happy to have the opportunity to collaborate with TEDxAUTH and contribute to this effort, which will be filled with amazing speakers and inspiring ideas.