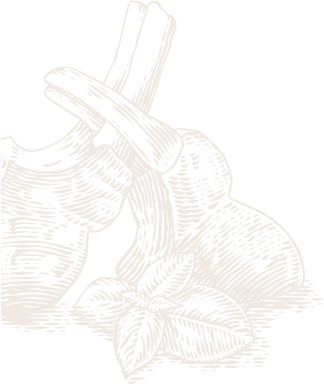 30 Years of Operation FAETHON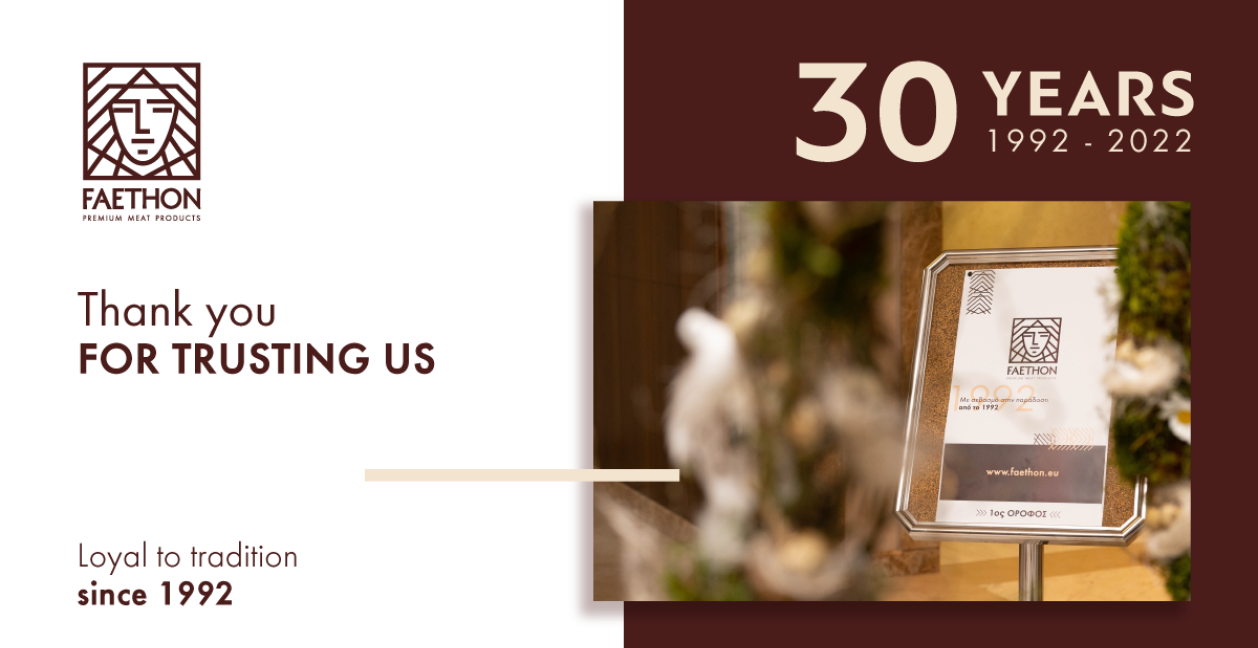 Our 30-year anniversary is a testament to the hard work and dedication of our incredible employees. We are so grateful for everything they do and the passion they bring to our work every day. Their contribution have made our company what it is today, and we can't thank them enough.
Here's to another 30 years of growth, success, and amazing teamwork!